Choosing the right local flooring business for your next hardwood job
Justin
Choosing the right local flooring business for your next hardwood job is a crucial decision. Hardwood floors are a long-term investment in your home, and they can add significant value and beauty to your living space. However, the quality of your hardwood flooring installation depends on the skill, experience, and reputation of the company you hire.
One of the most important factors to consider when choosing a flooring business is its history and experience. The longer a company has been in business, the more likely it is that they have a track record of success and satisfied customers. That's why it's essential to choose a company like ours, which has been family-owned and operated since 1976.
Our family has been serving Northeastern Pennsylvania for over four decades, and we take great pride in providing our customers with exceptional service, craftsmanship, and attention to detail. We have built our business on a foundation of integrity, honesty, and hard work, and we are committed to delivering the highest quality flooring solutions to every customer.
When you choose our flooring business, you can rest assured that you are working with a team of experienced professionals who are dedicated to making your hardwood flooring dreams a reality. We use only the highest quality materials, and we employ the latest techniques and technologies to ensure that your flooring is installed correctly and efficiently.
We offer a wide range of hardwood flooring options to suit your needs, preferences, and budget. Whether you're looking for traditional hardwood floors, engineered hardwood, or exotic hardwoods, we have the expertise and resources to provide you with the perfect flooring solution.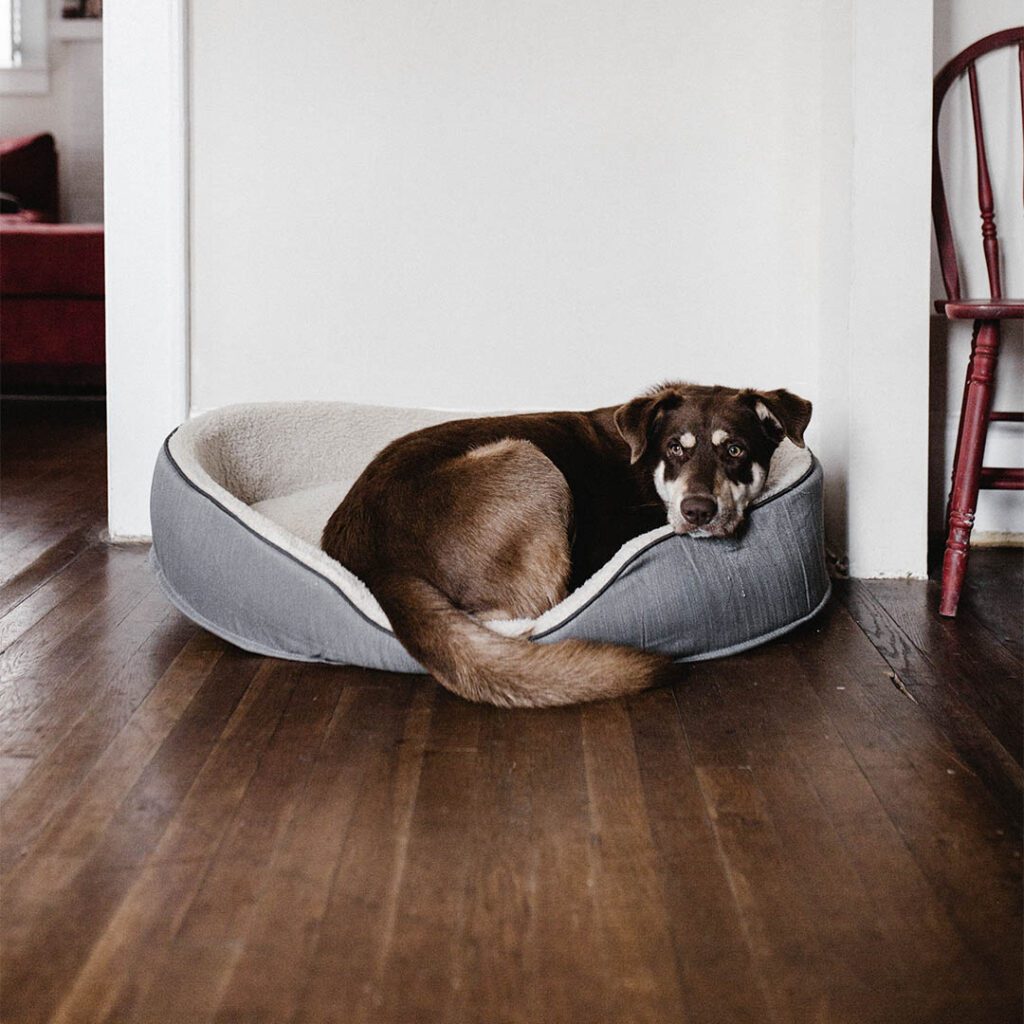 In addition to installation, we also provide hardwood flooring refinishing, repairs, and maintenance services. Hardwood floors require periodic maintenance to maintain their beauty and durability, and we can help you keep your floors looking like new for years to come.
Another advantage of working with our family-owned and operated business is our commitment to personalized service. We believe in treating our customers like family, and we take the time to understand your unique needs and preferences. We work closely with you throughout the entire process, from design and selection to installation and maintenance, to ensure that you are completely satisfied with the results.
Choosing the right flooring business for your next hardwood job is a decision that should not be taken lightly. You want to work with a company that has a proven track record of success, a commitment to quality and customer service, and the experience and expertise to provide you with the perfect flooring solution.
That's why we are proud to offer our services to Northeastern Pennsylvania. We are confident that our family-owned and operated business will exceed your expectations and deliver the highest quality hardwood flooring installation, refinishing, repair, and maintenance services.
In conclusion, if you are looking for a trusted and experienced hardwood flooring business in Northeastern Pennsylvania, look no further than ours. With over four decades of experience, a commitment to quality and personalized service, and a dedication to exceeding our customers' expectations, we are the perfect choice for your next hardwood flooring project. Contact us today to schedule a consultation and discover the beauty and durability of hardwood floors.